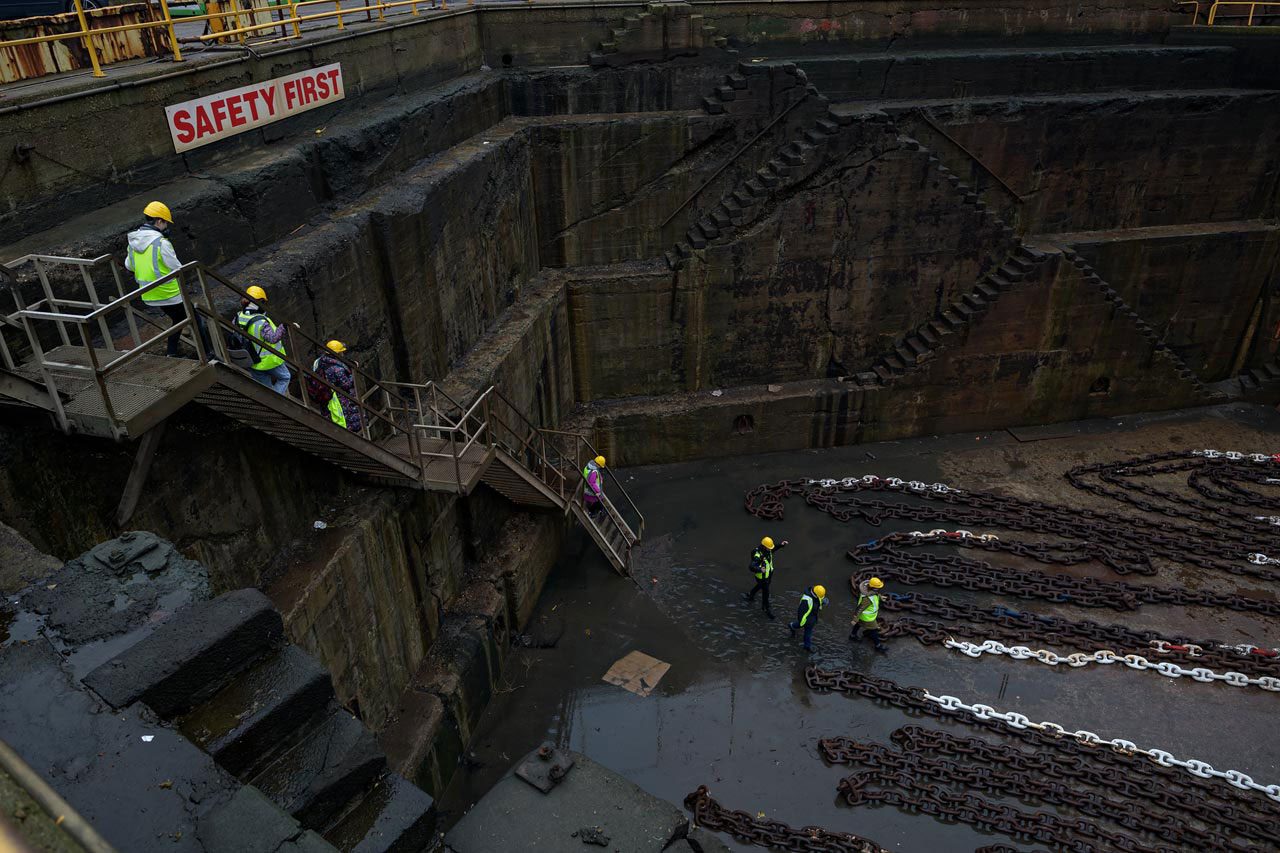 SONIC ACTS Academy 23.02 -25.-2 2018
Sensing the Shipyard was a student research project at Damen Ship-repair. Artist Cocky Eek, with several tutors, led this collaboration between ArtScience Interfaculty (KABK) and Sonic Acts Academy. The students were invited to think about different possibilities for sensing a place and to create maps based on their cognition of smell, touch, vibrations, light, sound, etc. As an outcome of their research, they devised an experimental and experiential environment in which visitors embark on a sensing trip based on uncommon approaches to navigating through space.
Participating students: Ana Oosting, Anni Nöps, Catherine Ostraya, Vakki Park, Jesús Canuto Iglesias, Mischa Lind, Sophia Bulgakova, Soeria van den Wijngaard, Vera Khvaleva, Youngji Cho.
Participating tutors: Nicky Assmann, Benny Nilsen and Renske Maria van Dam.
Sensing the Place; 23-25.02 2018, Motorkade 9, Amsterdam.
https://sonicacts.com/2018/sensing-the-place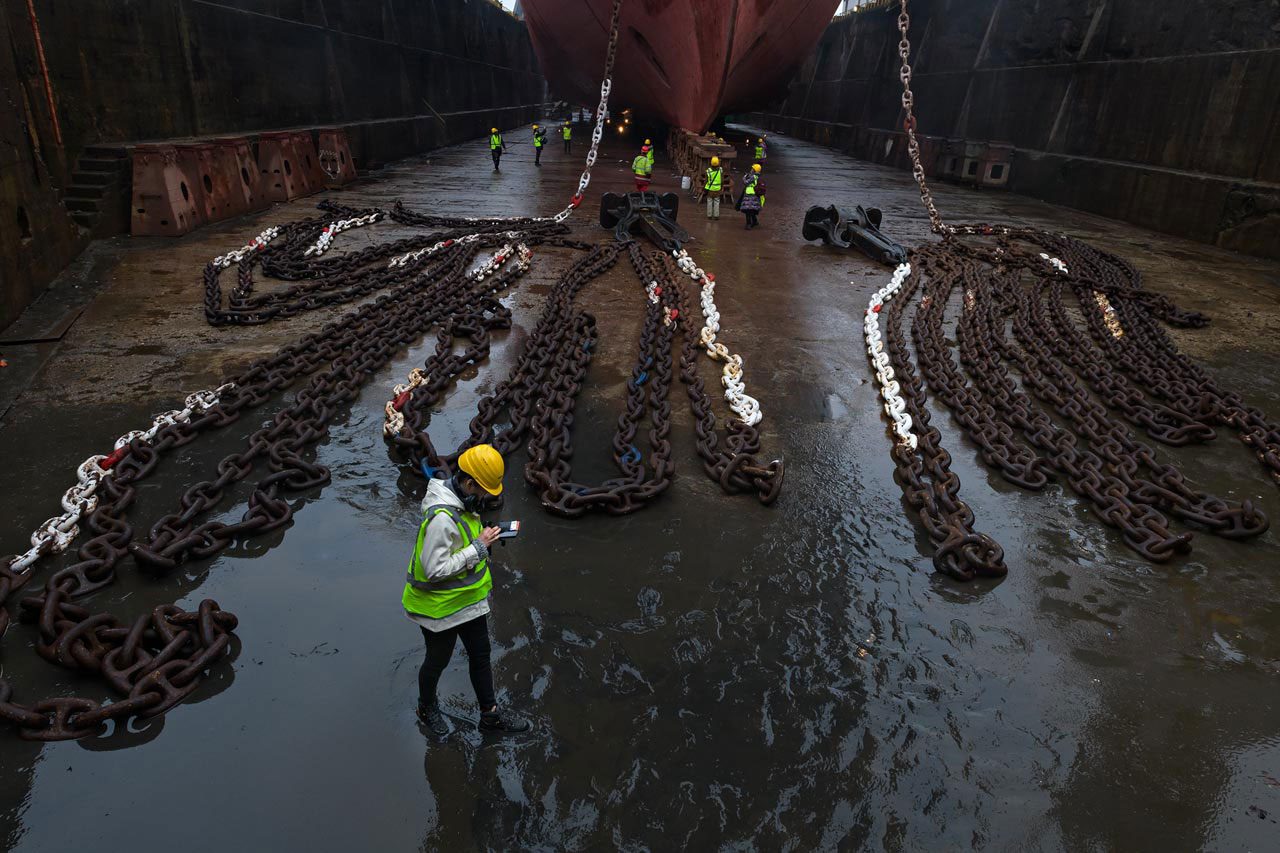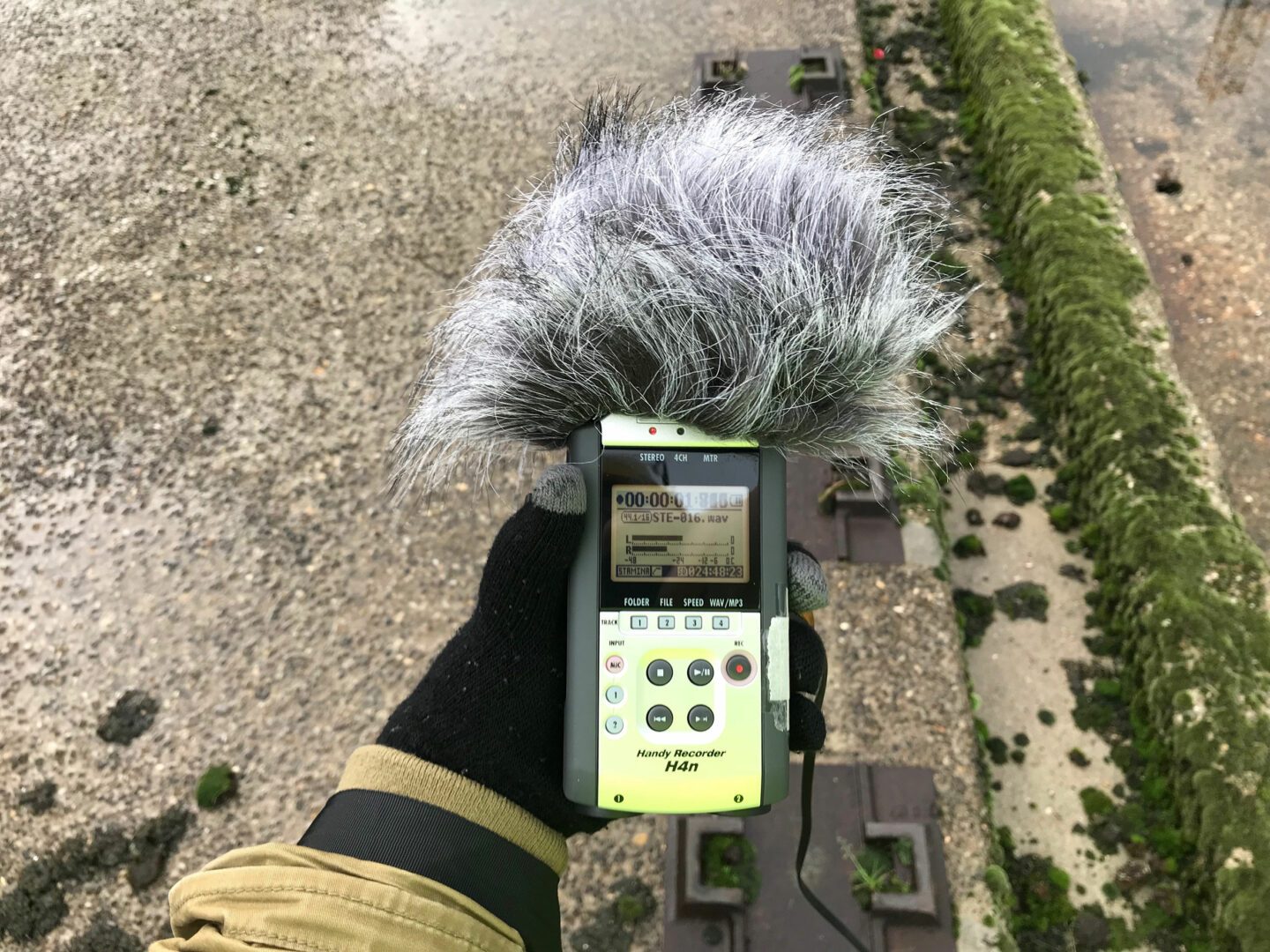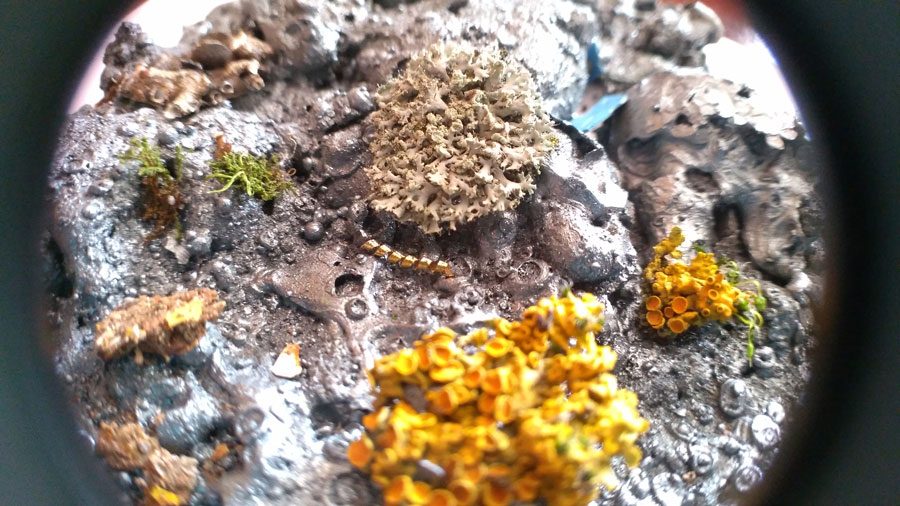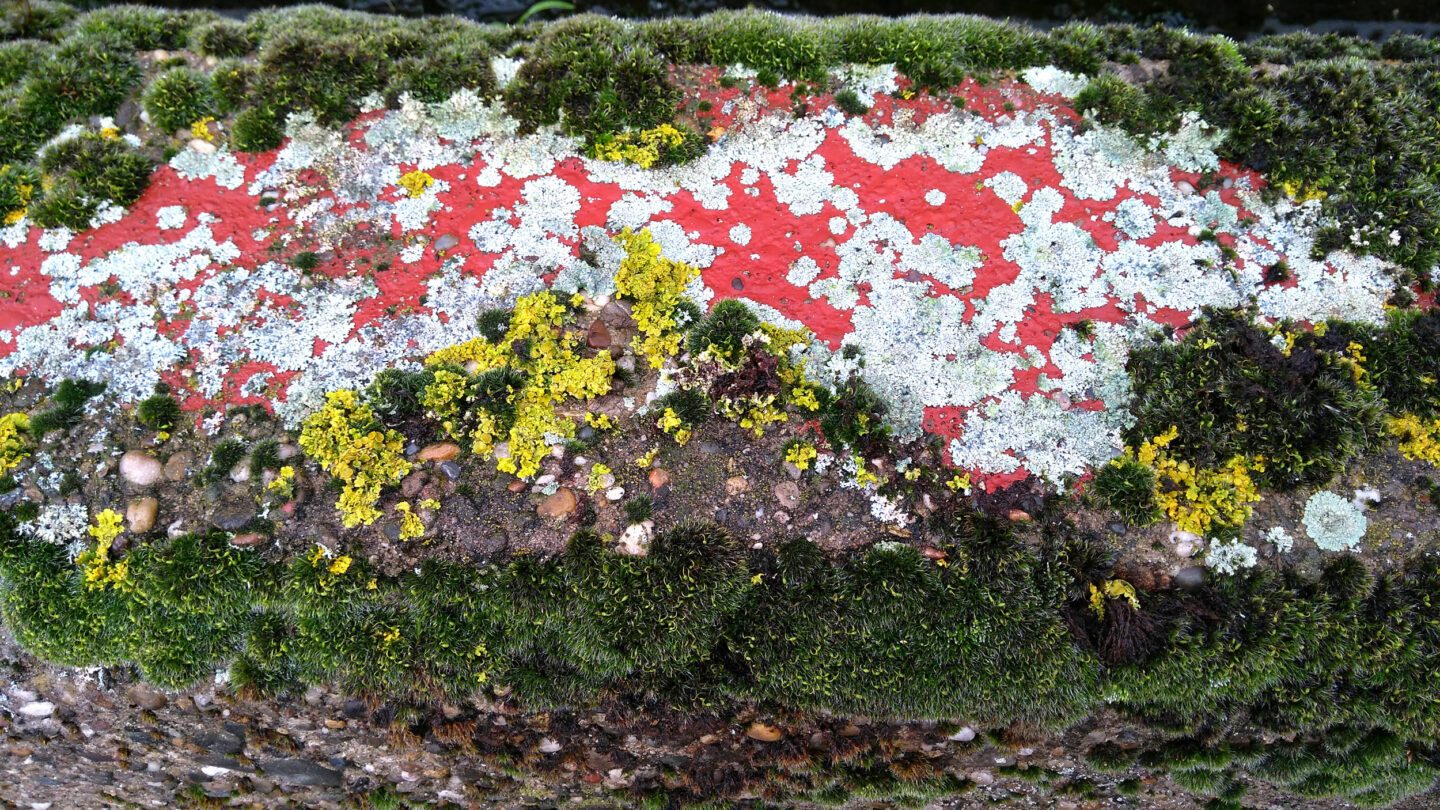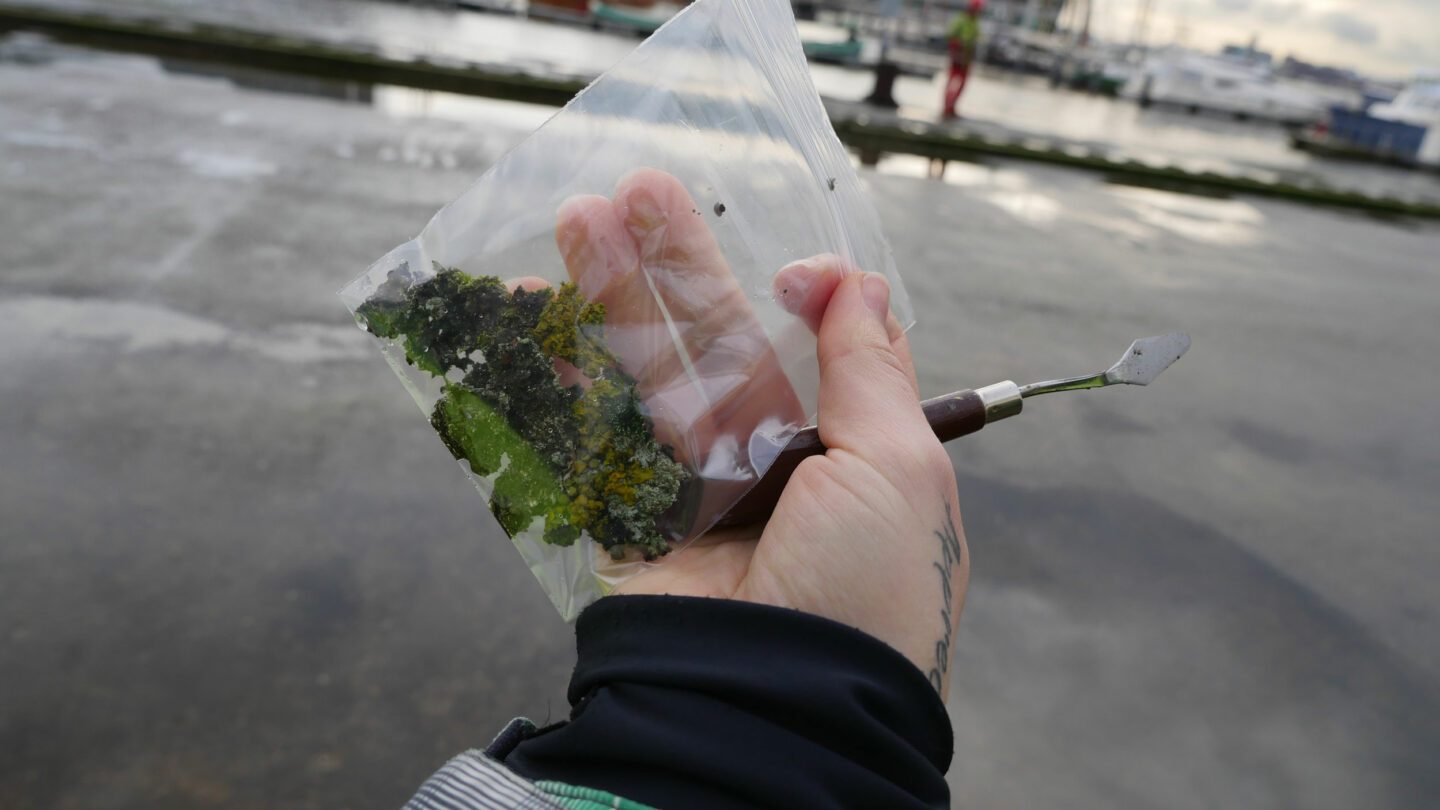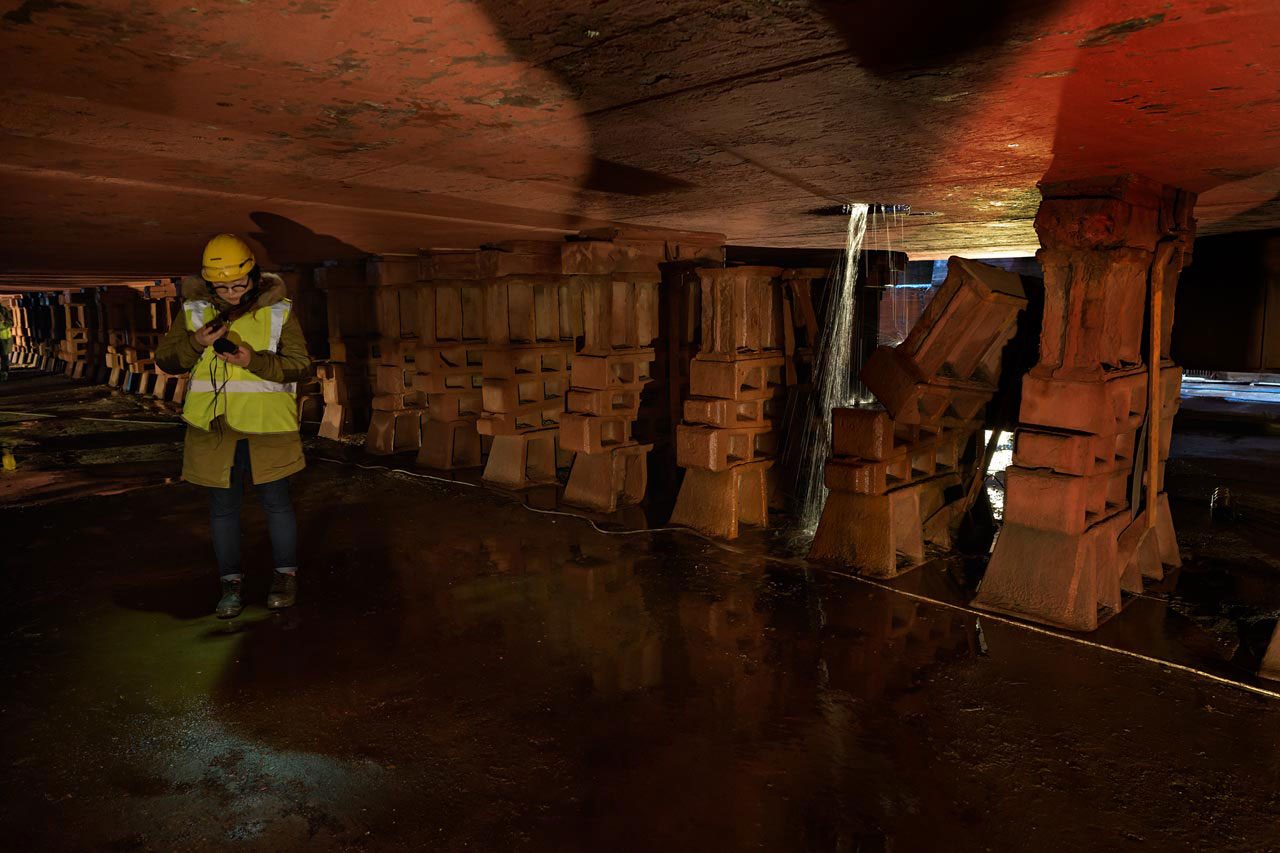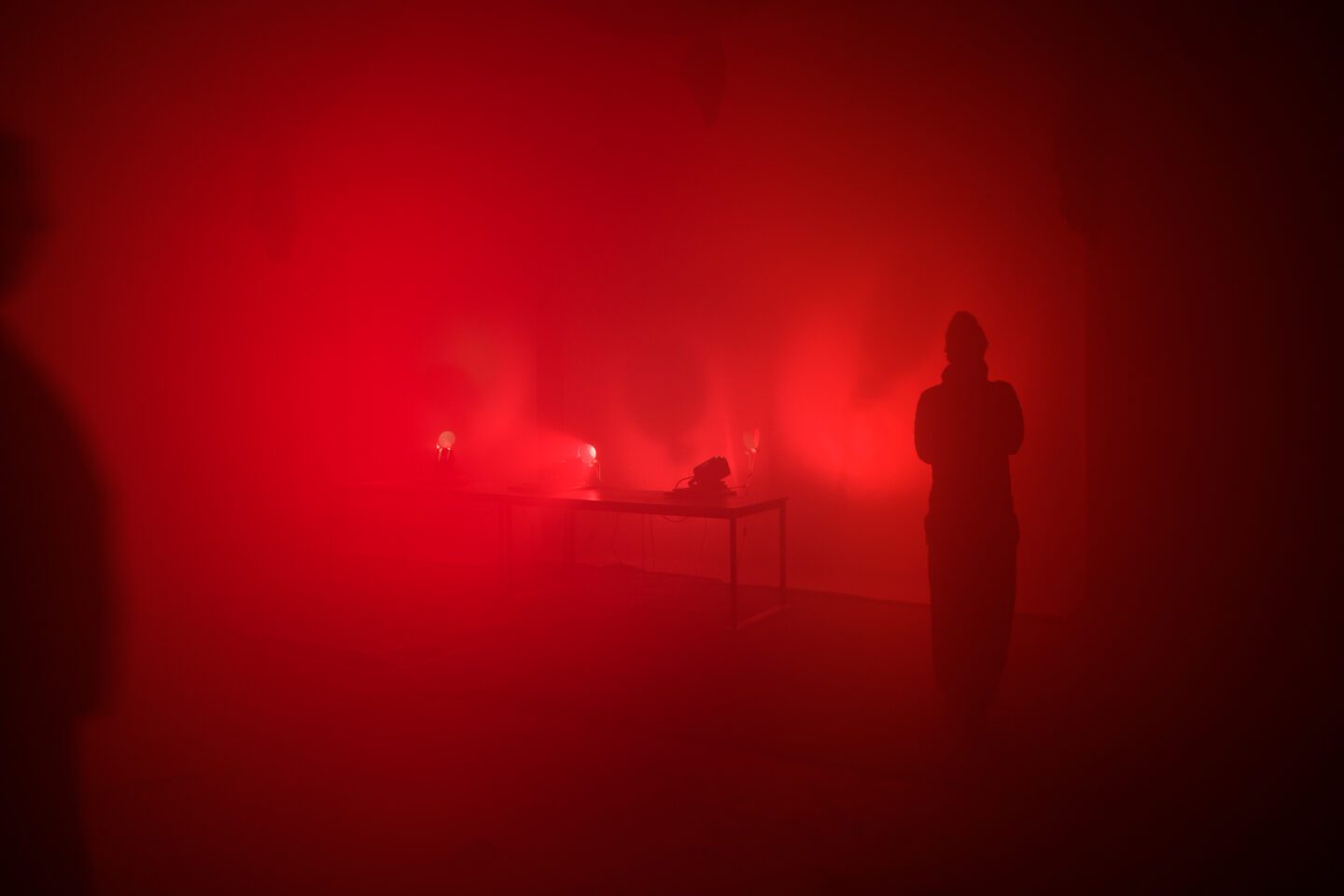 25.02.10:30 – 10:50, Renske Maria van Dam, Lecture
Somersaulting Horizons and Making Sense of Sensorial Journeys
Water, ropes, metals, and mosses. Constantly challenged to multiply perspectives, the ships guide the Sensorial Journey devised for the Sonic Acts Academy to what resonates beyond – and even under – the horizon. A listening to, moving with, and breathing with that crosses participants' pathways guide the creative process. Key to the creative process of this sensorial experience is a reflection on sensitivity to and collaboration with the environment.
25.02.10:50 – 11:10, Renske Maria van Dam, Cocky Eek, Panel talk
Sensing the Shipyard: A Sensorial Journey
As part of Sonic Acts Academy 2018, ArtScience Interfaculty in The Hague joined forces with Sonic Acts on a collaborative research project Sensing the Shipyard: A Sensorial Journey. Artist and teacher Cocky Eek led a group of ten art students to the Damen Ship-repair in Amsterdam, where they have tapped into different rhythms of the intense industrial space. This panel with project tutors – architect and creative researcher Renske Maria van Dam and Sonic Acts curatorial team member Nicky Assmann – addresses the form of a 'sensorial journey' but also draws on the specifics of this project such as relating our human presence to enormous living machines and creating a sensorial (and personal) map of the Shipyard saturated with different sounds, movements, surfaces, smells, scales.