6 March 2023. I happily contributed to FoAMs' Anarchive. The Anarchive looks at FoAM's multi-decade existence from different vantage points, to unearth or revisit things that can have generative potential for the here-and-now and the yet-to-come. Things that sustain or inspire us, those around us and those we come in contact with. Especially those ideas and practices which could offer hope amid the uncertainty and isolation of the near-now. The anarchived materials from the FoAM network complement and contrast newly commissioned pieces by FoAM's members, collaborators and friends. Follow the colour-coded routes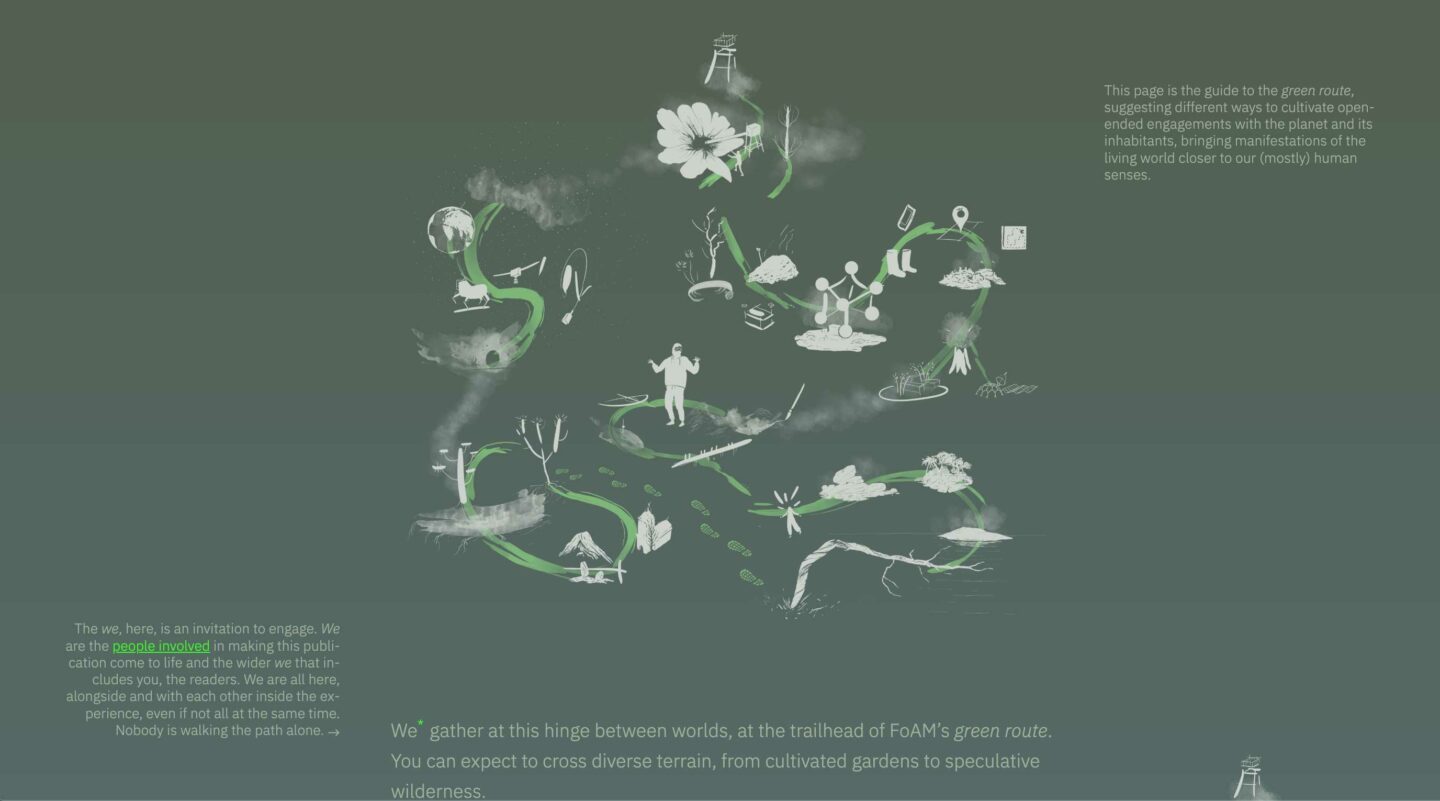 24-25 September 2022. Field Academy: Amstelpark as Sensorial Heritage is a two-days workshop program I composed for Zone2Source. All workshops, given by a myriad of wonderful people, are delving into the discreet and intangible legacy of the park which allow us to anchor in the worldly in a total new way. Amstelpark, Amsterdam, full program see: Field Acdemy-Zone2Source . Read the fieldreport by Anne-Florence Neveu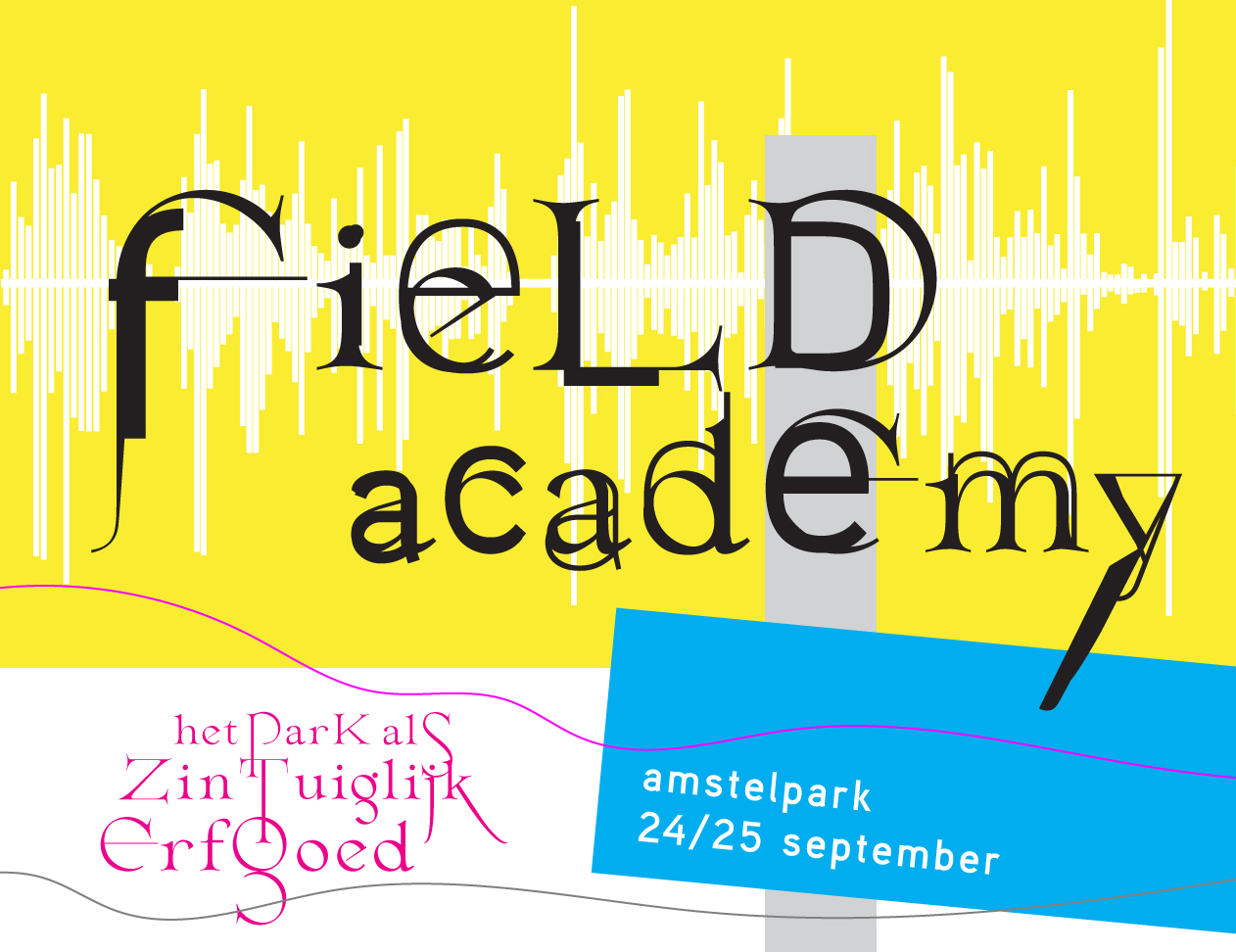 2-5 June 2022. For the Conflux Festival I presented a big black inflatable called 'Void'. The work gives people the opportunity to insert their head in to a dark void in which kinetic sound becomes the major actor in an experience of amaurosis. Besides all the conceptual metaphors this act embodies, the work gives the audience a sensorial experience, reminding us of our direct relation to the world through our senses. What happens if you take them away, or enhance others by creating a hyper focus on sound? Void is a installation in collaboration with Joris Strijbos. Conflux Festival, V2-Roterdam, NL. Conflux Festival

2 march-13 juni 2022. 23rd Biennale of Sydney. For the Space In Between program of the 23th Biennale of Sydney, Carolyn Strauss Slow Research Lab was joined by spatial designer Cocky Eek and landscape architect Anna Fink to create a site-specific intervention called Resonant Bodies_Tank Stream. The audio-based exercise invites Biennale visitors to gently tune their awareness to diverse scales and substance of the local urban landscape—situating their bodies within it while encouraging them to stretch their perception to more-than-human spaces and temporalities. Biennale Sydney. https://www.biennaleofsydney.art/events/space-in-between/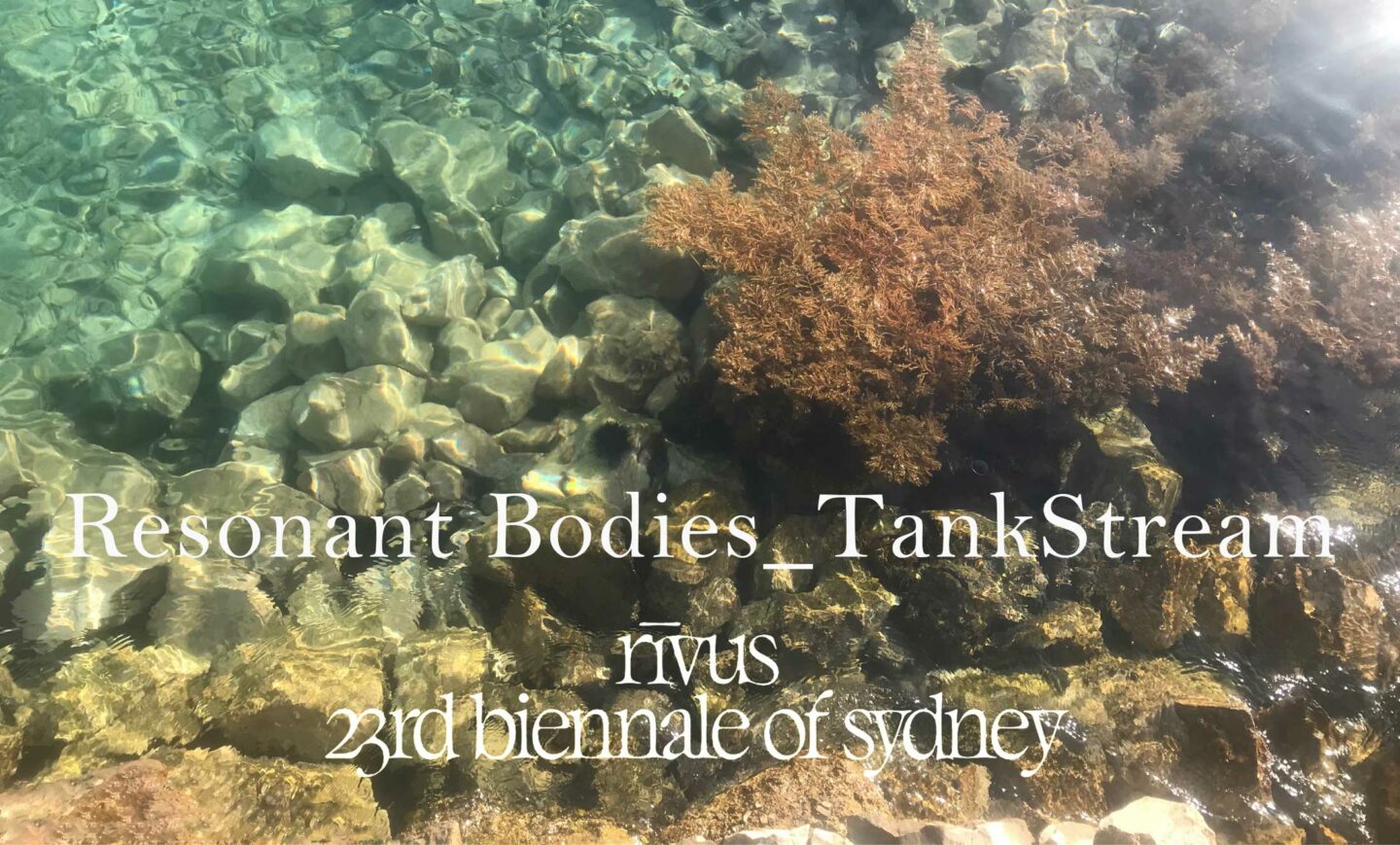 9 feb t/m 16 feb 2022. Spectrum is an installation that makes colour tactile and tangible. How intensely can you experience colour? Colour as a phenomenon which you don't just see, but which totally absorbs…Escape the mundane. Fall backwards into a black hole and reawaken in an infinite spectrum. An immersive experience which will give you a whole new perspective on the everyday life.
Following Blaas and Curve, Spectrum completes a triptych centered on white space, each piece created with spatial designer Cocky Eek. In Blaas you crawl through an inflatable balloon; in Curve you enter an endlessly spiraling tunnel. Spectrum starts by asking: how can we make the colour physically tangible? A joint project involving Matthijs Munnik, a light artist with an extraordinary sense of colour, and composer Yannis Kyriakides (Val), who turns the sound composition into a spatial experience.
Presented 9 feb t/m 16 feb 2022, Le Lieu Unique, Nantes, FR. Produced by Schweigman&
fort he absolutely wonderful Slow Spatial Reader: Chronicles of Radical Affection, edited by Carolyn F. Strauss, I contributed the essay Standing with Two Feet in Complex Matter, Amsterdam: Valiz, 2021, Published under the Creative Commons. Slow Spatial Reader offers a collection of essays about 'Slow' approaches to spatial practice and pedagogy from around the world. The book's contributors are from twenty-four countries on five continents. Each one brings distinct philosophical and disciplinary approaches—from 'spatial' fields like architecture, sculpture, and installation, but also performative, somatic and/or dramaturgical practices—, exploring how we think about and engage with space at a range of scales, tempos, and durations.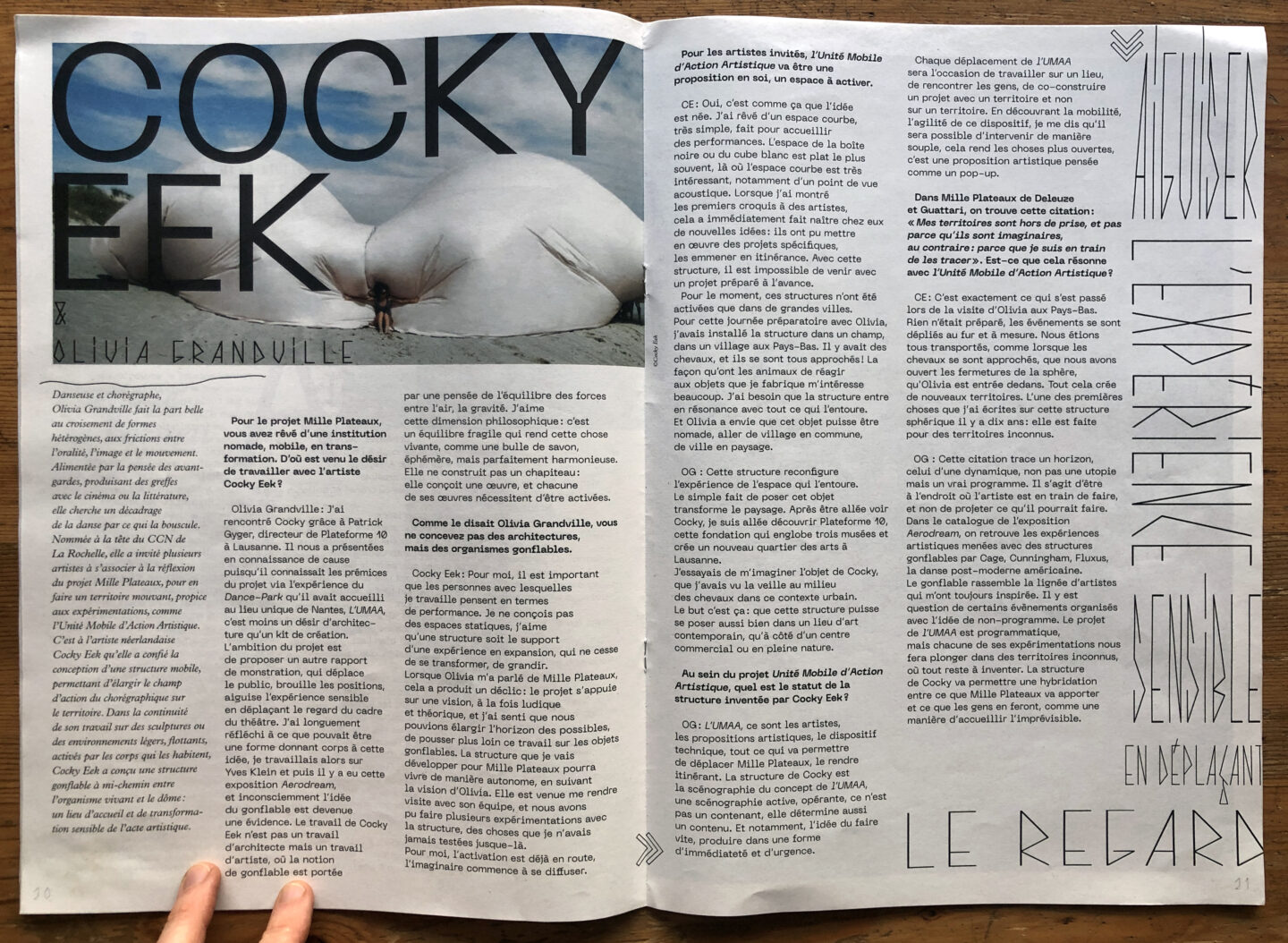 Landscape of Care: a handbook for urban design engagement, essay contribution. This publication offers a window into a cross-cultural project of urban design engagement in the city of Tiznit, Morocco. Led by the Netherlands-based platform Slow Research Lab, the bureau of architect Salima Naji, and Naji's nonprofit association Gardiens de la Mémoire, the project involved creative practitioners from fields including architecture, design, landscape, urbanism, and artistic research. Published on Dec 6, 2020